Japanese Sake breweries and food hopping tour
This region which located the center of San'in area (Shimane Prefecture and Tottori Prefecture) is called "San'in Mannaka (Mannaka means center)". It is full of historical, cultural, and natural appeals of original Japan.
Izumo Oyashiro which has over 1,500 years of history, Matsue Castle which is nominated as a national treasure, Matcha (Powdered Green Tea) which has been gaining popularity all over the world, and Wagashi (Japanese Confectionery) that is beautiful and delicate looking as one of the art. Also, the region offers beautiful sceneries of nature such as Lake Shinji, Lake Nakaumi, and the Sea of Japan, as well as fresh food and hot springs. If you are describing about the essence of Japan, there are many reasons why you should visit San'in Mannaka.
Shimane Prefecture is said to be the origin of Japanese Sake (Japanese rice wine) and Tottori Prefecture has a long history of making Sake. Also, many Sake fans live in this area. In this story, you may discover magical rice specialized for Sake and well-conserved water throughout "Jizake" (Japanese Sake brewed using locally grown rice grains and water from local sources).
Day1: Join the brewery tour in Chiyomusubi Sake Brewery located along the Mizuki Shigeru Road in Sakaiminato. The store manager says with the feeling of love to Sake, "The water in Shimane and Tottori is just wonderful. It makes the flavor fully comes out. This is also the main factor for the nice dry taste of Sake."
After the tour, you can taste 1 or 2 kinds of Sake. Goriki with rich taste and gentle aroma is one of the sake that definitely worth trying in Tottori. Goriki is a kind of rice which can not be raised only Tottori prefecture.
* It's a must to reserve the tour by the day before joining, but the tour is free.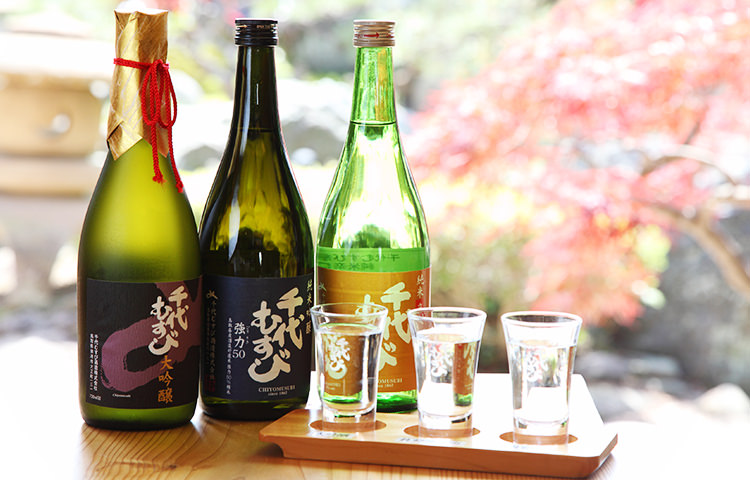 As you may already know, tasty Sake calls for tasty food. Inside the Japanese cuisine restaurant "Kokoro", you can taste very fresh fish that is cooked by the chef from Osaka where it is called the capital of food. The chef says "Fresh sashimi (raw fish) is a good match with salt. (Despite sashimi is well known to eat with soy sauce.)" The salt makes the original savory taste of the fish stand out. It is very unique to this restaurant.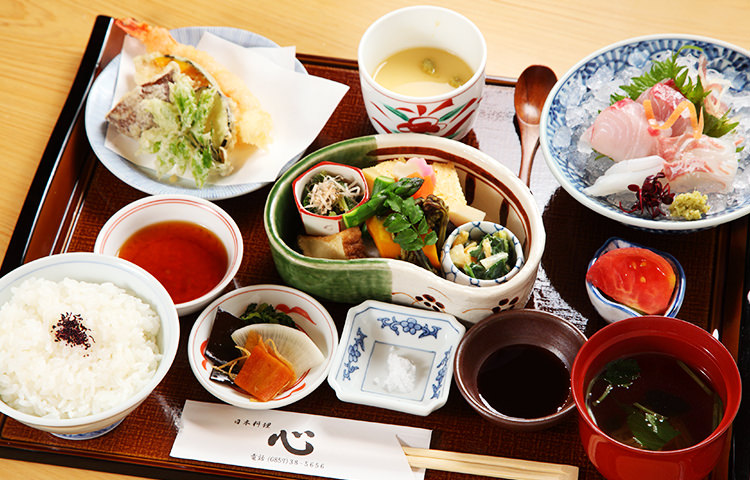 Town of steel, Yasugi, is a neighboring city of Yonago. Yasugi Steel is a specialty inherited the skill from Tatara (traditional Japanese procedure for smelting iron and steel). This is a high-graded special steel that is supported by swordsmiths throughout Japan. Process and tools of making Yasugi Steel are displayed in the Wakou museum, you can also buy very nice Japanese kitchen knives in the museum shop.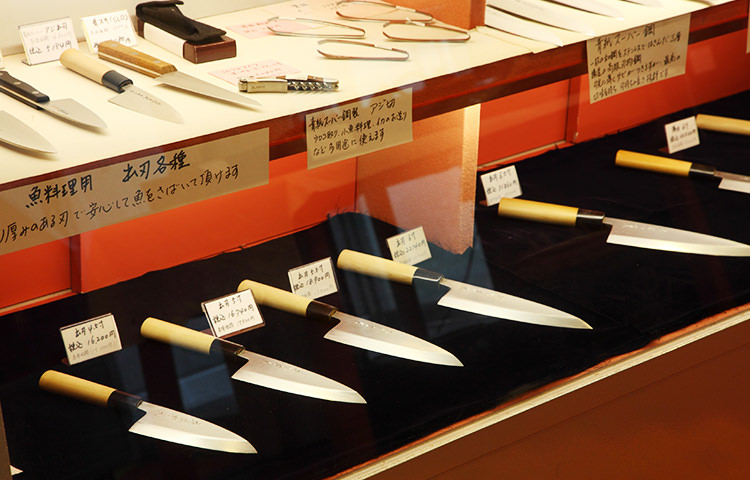 Day2: After staying overnight in Matsue, head towards to the Rihaku Shuzo (Japanese sake brewery) near the Matsue castle. They don't have a brewery tour, but you can try tasting about 10 kinds of Sake. Rihaku is a representative Sake from this brewery. It has a light and refreshing taste, but also rich aroma taste at the same time. So it suits to serve as apéritif.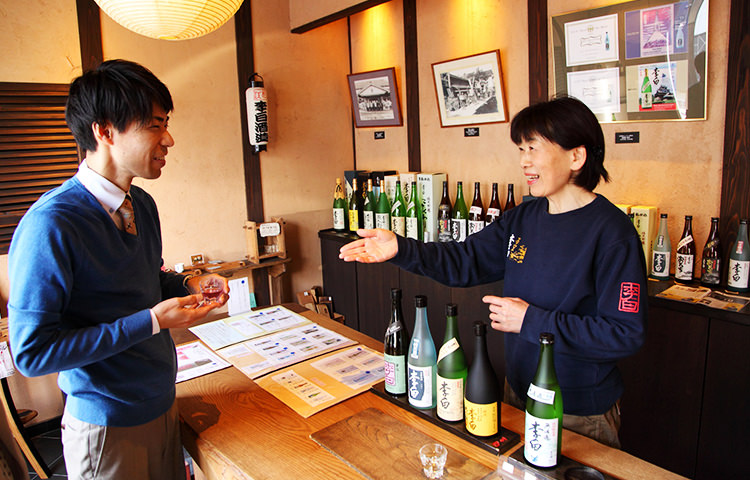 This year is the 200th anniversary of Fumaikou's death. Sightseeing tea boat (special edition for the Horikawa sightseeing boat) is one of the activity for anniversary event. You can enjoy tea and sweets on the boat.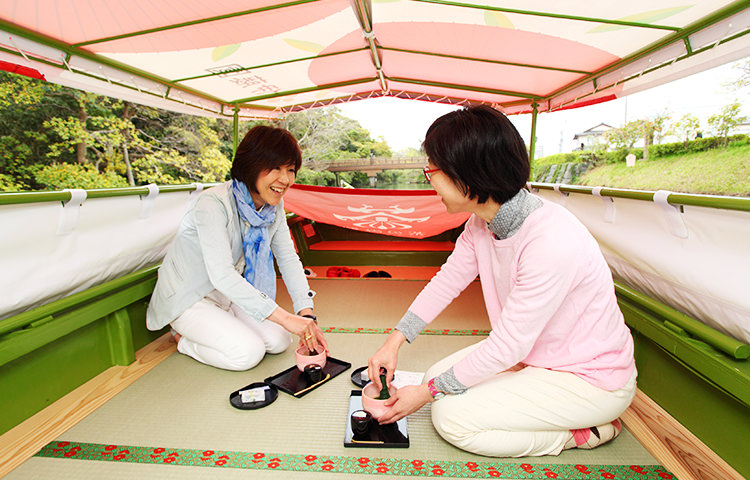 Take a local train Ichibata Electric Railway to Unshu-Hirata Station. Sakemochida (Japanese Sake brewery) pays the greatest effort and carefulness to make Sake. The brewery tour fee is 1000 yen per person including sake tasting.
* It's a must to reserve the tour by 2 days before.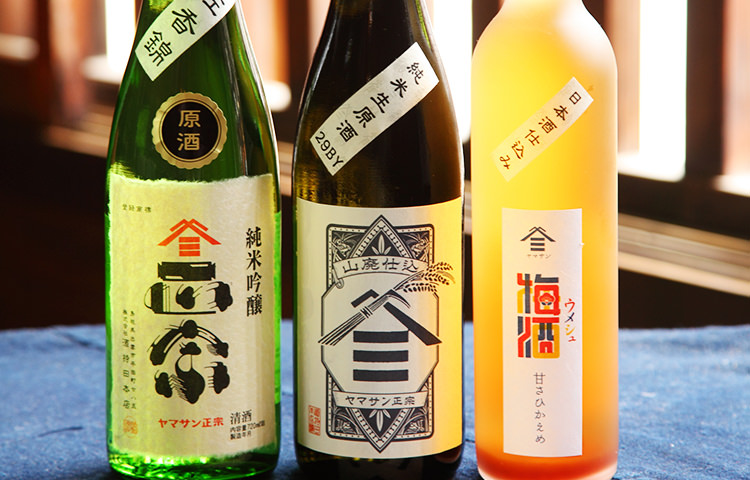 Day3: After staying the night in Izumo, join the morning worship tour to the Izumo Oyashiro from 7:30 am with a guide. The shrine precinct is very calm and refreshing in the morning. You can also choose to have breakfast as an option.