Photogenic spot hopping
This region which located the center of San'in area (Shimane Prefecture and Tottori Prefecture) is called "San'in Mannaka (Mannaka means center)". It is full of historical, cultural, and natural appeals of original Japan.
Izumo Oyashiro which has over 1,500 years of history, Matsue Castle which is nominated as a national treasure, Matcha (Powdered Green Tea) which has been gaining popularity all over the world, and Wagashi (Japanese Confectionery) that is beautiful and delicate looking as one of the art. Also, the region offers beautiful sceneries of nature such as Lake Shinji, Lake Nakaumi, and the Sea of Japan, as well as fresh food and hot springs. If you are describing about the essence of Japan, there are many reasons why you should visit San'in Mannaka.
San'in Mannaka area is full of magnificent and lovely landscapes made by many historic shrines, temples and rich nature as Lake Shinji, Lake Nakaumi and Mt. Daisen. You will surely get the best shot in San'in Mannaka.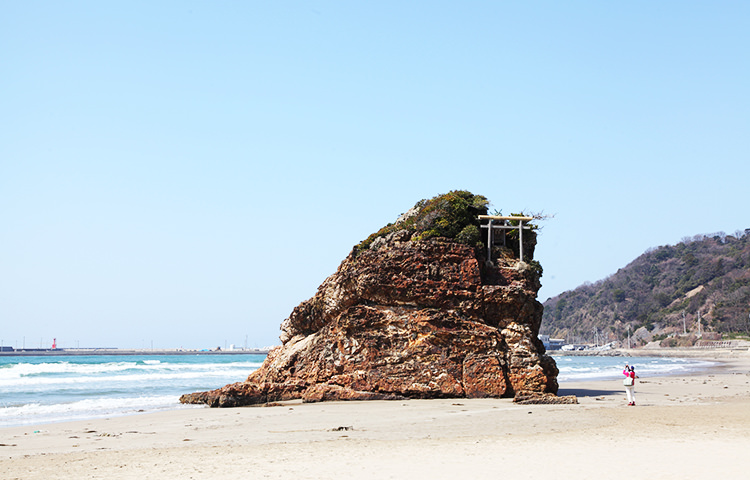 Day1: Drive along the ocean to the northward Hinomisaki from Inasa Beach located about 1km west of Izumo Oyashiro. This area is well known for myths and there is the Hinomisaki Shine. Also you can enjoy mystic rocky view of geometrical figure from lighthouse on the cliff.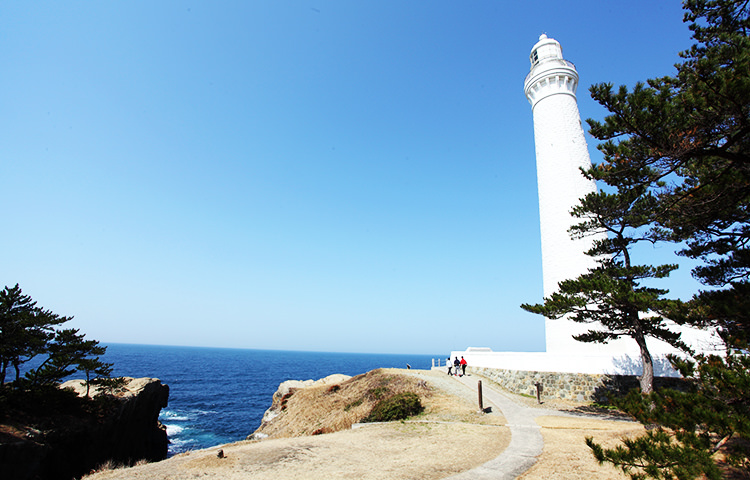 Ichibata Yakushi is a temple which is well known as healing eye diseases. Trying Zen meditation could be valuable time as well. You will feel very relax and comfortable to hear only birds singing and sound of wind. It is priceless to look the nature with the mind, not with the camera filter for a while.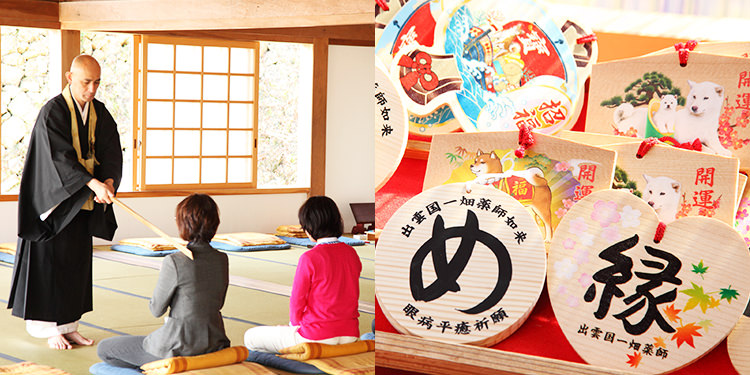 Matsue Vogel Park is located at the foot of the mountain from Ichibata Yakushi. It is paradise of flowers and birds. The park is decorated with ten thousand of begonia flowers.
Day2: Visit Hirose-cho where you can see traditional crafts "Hirose Gasuri" in Yasugi. Hirose Gasuri is the traditional fabric with splash patterns. Amanokouya is the only shop sells and makes Hirose Kasuri fabric crafts with traditional tools.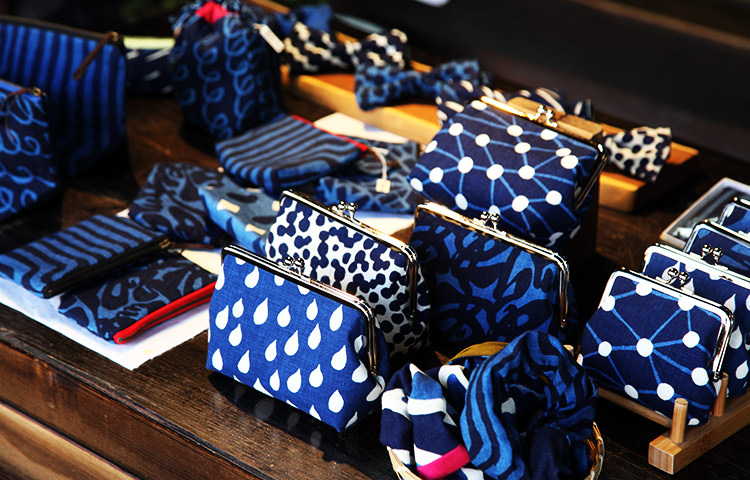 The majestic view of the representative Japanese mountain Mt. Daisen from Tottori Hanakairo Flower Park in Nanbu-cho. If you like to take an artistic photo, Shoji Ueda Museum of Photography is good photo spot. You can take a unique photo of Mt.Daisen with a hat.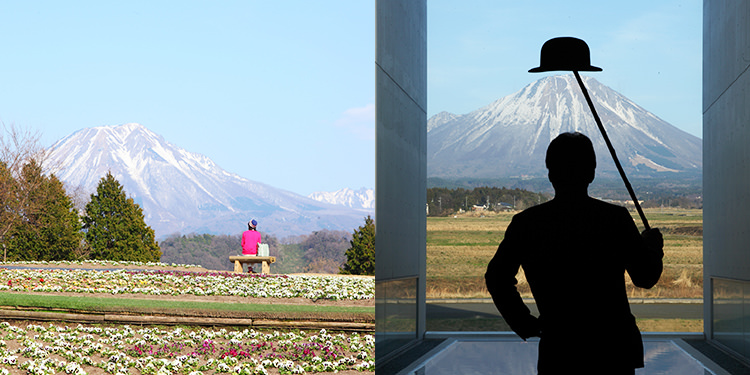 Day3: Crossing Eshima Long Bridge. It became famous as steep slope bridge after it was set in TV commercial. After crossed the bridge, you will see a restaurant that has a long history Yamamise in the front. Yamamise is famous for rice dish with grilled eel.